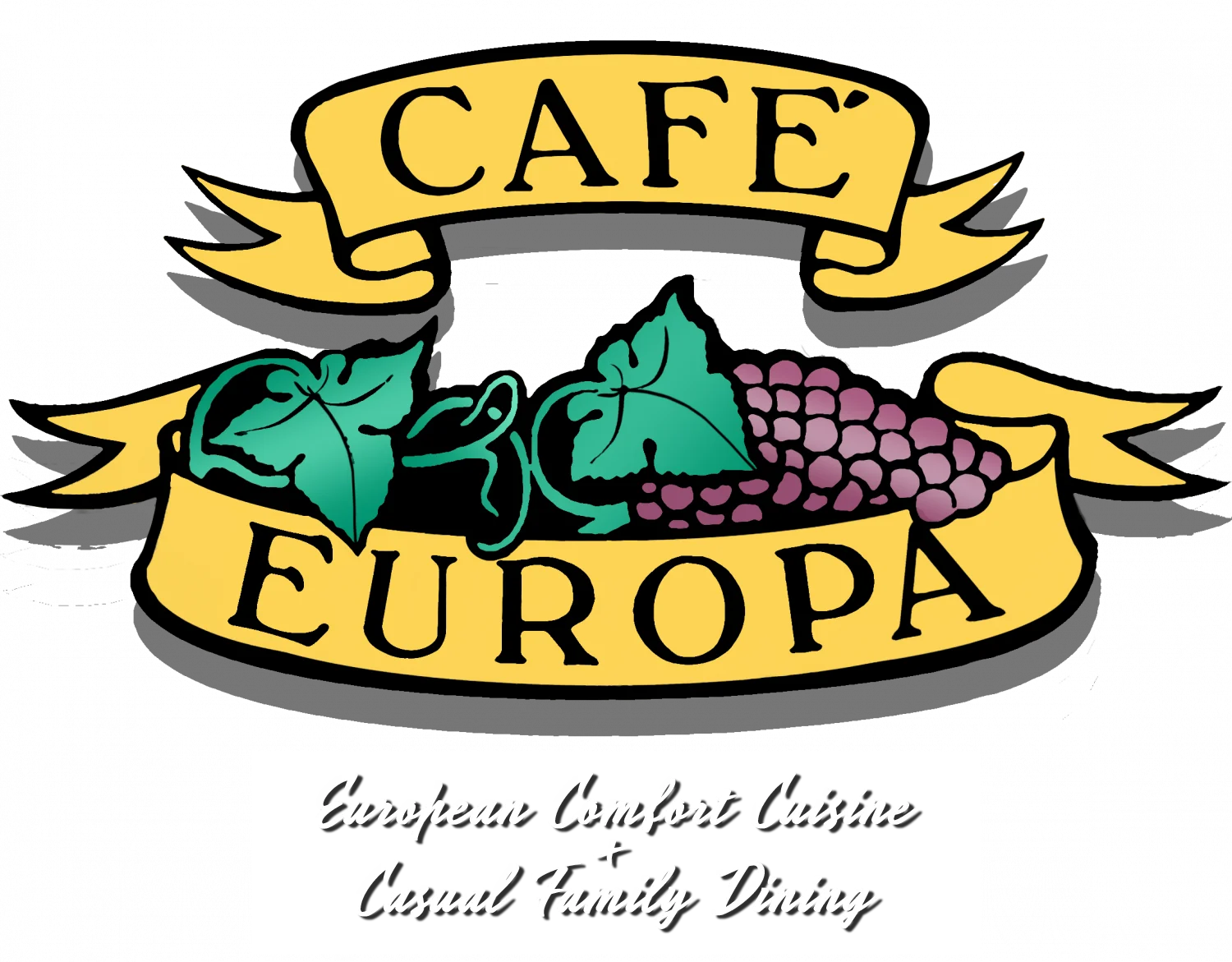 Café Europa in New Port Richey is your go-to destination for a European culinary journey, whether it's a midday escape or an evening delight. Our menu, rich with authentic European recipes, is crafted to satisfy your cravings with the ease of fast service, perfect for a lunchtime treat or a relaxed dinner.
For lunch, escape the ordinary and enjoy a quick, gourmet experience that transcends the typical fast food offering. Café Europa is the ideal spot for a lunch break that's both efficient and exquisite, with flavors that whisk you away to Europe without leaving Florida.
As the day shifts to evening, Café Europa transforms into a casual dining haven where dinner is an unhurried affair. Savor the same European dishes that have made our lunch service renowned, now enjoyed at a leisurely pace perfect for unwinding after a busy day.
Whether it's the lunch rush or dinner's relaxed tempo, Café Europa offers a taste of Europe at the speed that suits you. Join us for a meal where every visit is a chance to indulge in the best of European cuisine, served up with the convenience and warmth of New Port Richey hospitality.
"I ordered the combo platter with an extra brats so I could try out both sausages. The kielbasa was so flavorful and juicy! The brat [...] paired well with the sauerkraut. The stuffed cabbage with the tomato sauce was so good! That sauce made everything taste amazing..."
"Trust the Polish person posting this, great new place. Worth the drive. Everything home made and authentic flavor. "
"The food at Café Europa is absolutely amazing. There is so much variety and the prices are great too. Let's not forget to mention the owners. They are super nice and inviting, the restaurant is super clean and spotless as well. 5 stars!!!"
I'm glad that we finally have a Polish buffet close to us. This place is great. Nice atmosphere, clean place, amazing owners. Polish home-made food is warm, fresh and very tasty. prices are also good too. Worth a visit. Thank you for cooking delicious food for us. 5 stars!!!
Absolutely delicious! The German potato salad is the closest I've had that resembles an old family recipe. Love it!
Nice people, great food, fair price. Stop reading and go get some food.
"[I] Will be back soon and often.. the owners were wonderful and the food was outstanding! Absolutely love food that brings me back to my roots; love this place"
Born and raised in the hills and valleys of Poland, Adam and Hania Hryniewiecki learned the secrets of ancient European cuisine. Turbulent times struck their homeland and they were forced to flee in search of a more peaceful place to call their own. Their vast knowledge and culinary cunningness gained them instant prominence in Chicago's famous Polish Pierogi Alley where they established themselves as local heroes to the hungry. Many years later their skills were put to the test when they triumphed at Pierogi Fest winning the golden Pierogi. Having achieved the pinnacle in competitive Slavic dining, they looked south for a new place to call home. Never having been defeated, Adam and Hania retired to Florida in search of a less dangerous life and spawned Café Europa so they may share with the locals, at least a bit, of what makes them special.
Meet the wizards working both sides of the curtains, delivering the tastiest meals Eastern Europe has to offer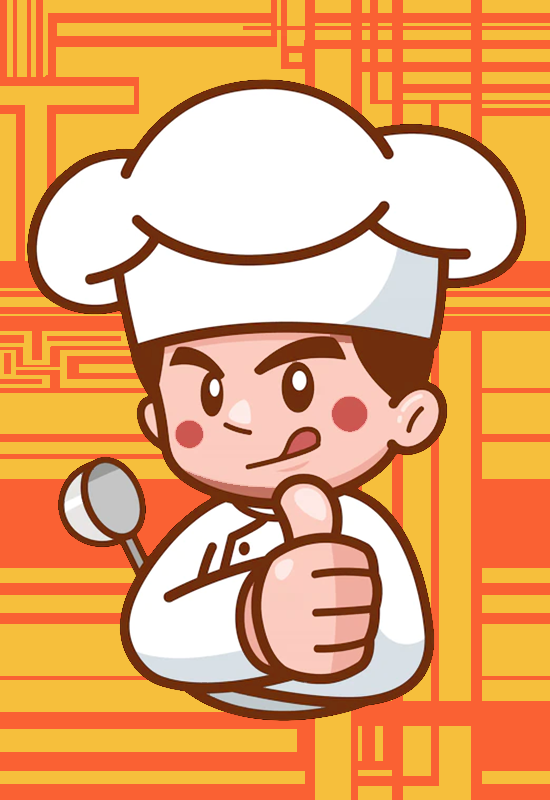 Chef Adam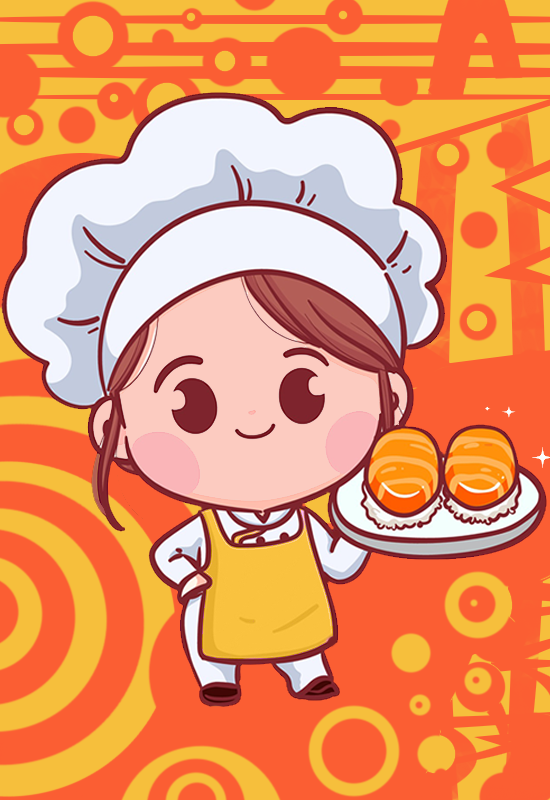 Hania Hryniewicki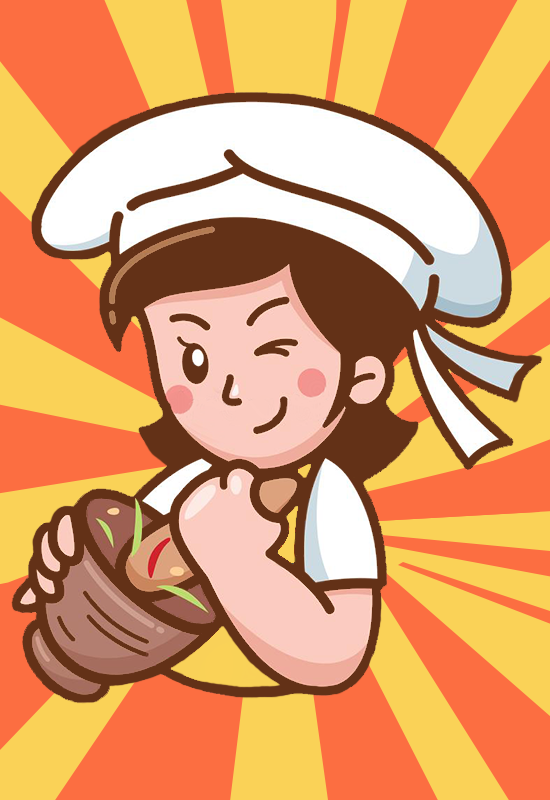 Kasia Pomaga
"Bez pracy nie ma kołaczy."
"Bez pracy nie ma kołaczy."
Some of our lighter and lunchier options….
Ask About Our Daily Specials​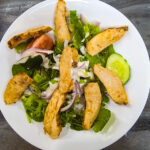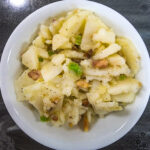 "Bez pracy nie ma kołaczy."
Something sweet or maybe to drink?
Don't overlook the blintzes on this portion of the menu. 
This old world treat is more entrée than desert.
Three thin European style pancake filled with fruit or
sweet cream cheese filling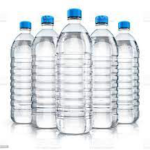 Not just for fish to swim in. Water is a classic that goes great with every dish.
Iced Tea (Regular or Green)
Water + Tea Leaves = amazing thirst quencher to pair with our delicious euro dishes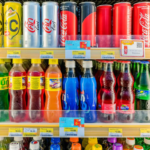 Bottled sodas can be found in the self serve refridgerator
Hot, but not too hot. Can we get you any cream or sugar?